For good pure water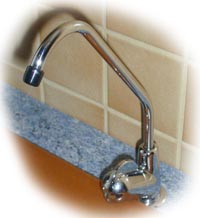 Drink and cook with good water
... filtered water without the taste of chlorine
Some facts about water filtration - The chore of buying and carrying bottled water - Save money and drink better quality water - Filtration brochure (PDF printable format) - Order form for a filtration kit - Order form (PDF printable format)
Spring water is not chlorinated.
For your health and that of your family...
For healthy cooking
Fro drinking water... for yourself, your family and your pets...
For good tasting water...
For the health of your gold fish
For germinating grains
Filter your tap water !
Bottled water is dear...
Drink good pure water
And save money as well !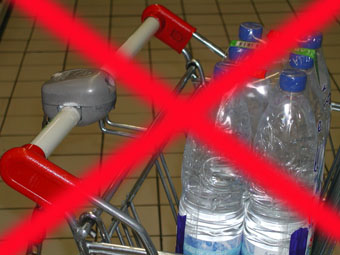 Put an end to the chore of bottled water
with a TNR TECHNOLOGY filtration kit.
It's efficient, practical, and easy to install !
© Copyright TNR TECHNOLOGY - All rights reserved.